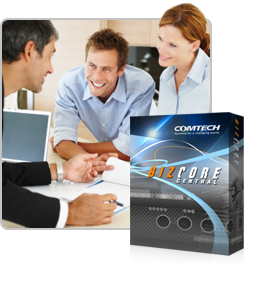 Support Desk Software

BizCore provides you web based ASP.NET tools needed to quickly set up a seamlessly integrated support platform, saving you time and money.
Decrease your response times and increase your efficiency with the included word-like Support Forum, Knowledge Base, File Manager, Subscription Services, Project Manager, Issue Tracker and Suggestion Tracker modules.
Manage your entire support operation, e-mail correspondence from multiple sources and multiple support desk front-ends from the control panel.
Private or Public Forums
The Support Forum is a powerful bulletin board system used to track all online communication with your customers or prospects. It takes advantage of AJAX with a highly efficient SQL Server back-end database engine. It's an ideal community solution for small to medium sites.